BATL Brews – Featuring Roger Hill
April 11 @ 5:00 pm

-

7:00 pm

EDT
Event Navigation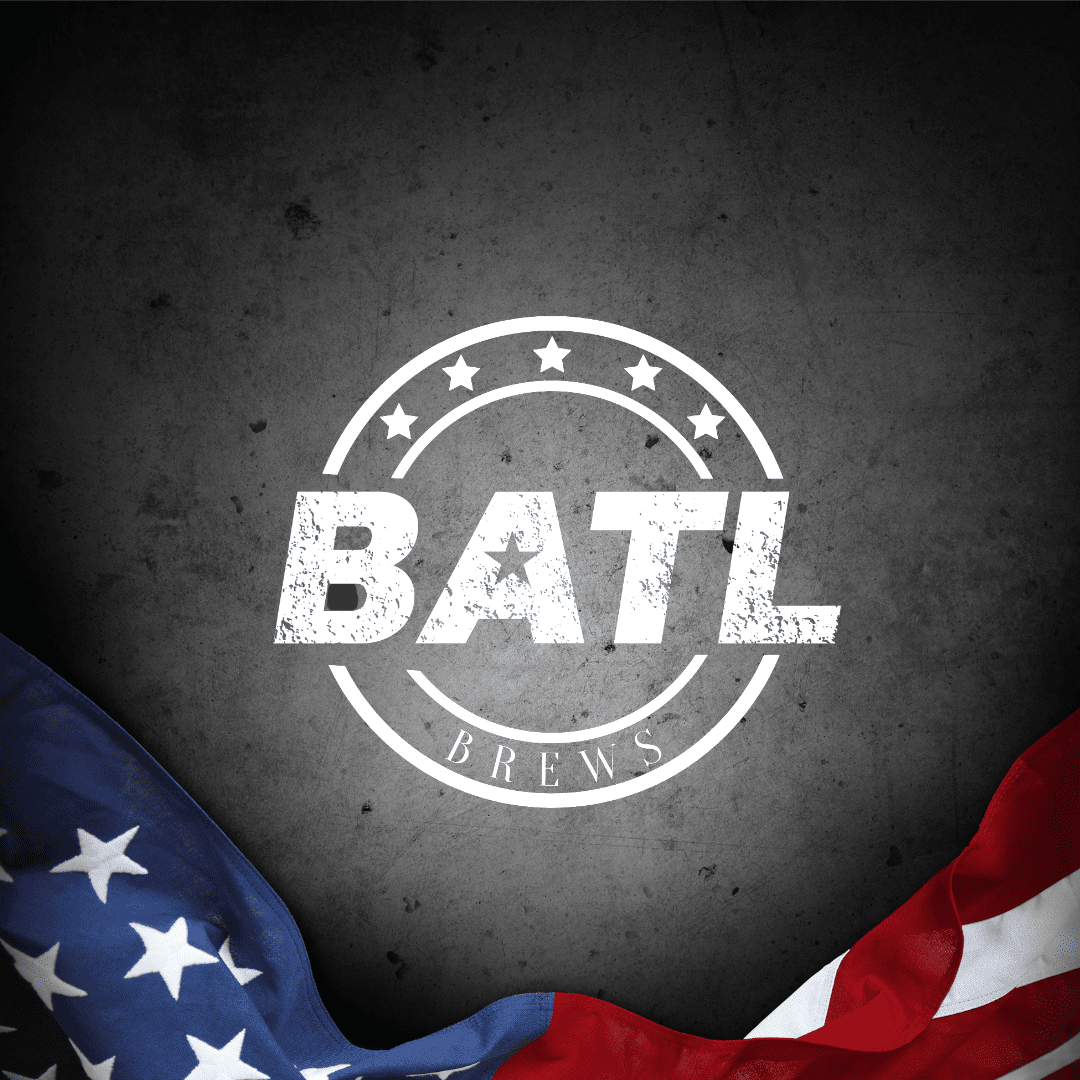 Upon graduating high school Roger spent over ten years in the U.S. Army as an infantry officer with
combat deployments to Iraq (Al Anbar) and Afghanistan (Wardak).
In eastern Afghanistan in 08-09 Roger served as the company commander for Dog Company of the famed
"Band of Brothers" 506th Parachute Infantry Regiment. Roger was forced out of the Army in 2009 in lieu
of a general court-martial after discovering an insider threat of no less than twelve spies on his forward
operating base and taking matters into his own hands to root them out.
Roger's command knew of the spies for several weeks prior to his discovery, but failed to notify him
despite Dog Company having taken over two dozen casualties through that point in time.
One of the spies found on Dog Company's FOB was Captain Hill's own government provided interpreter.
In 2018, after a year long battle with the Pentagon to publish, Roger and his coauthor New York Times
Bestselling Author Lynn Vincent published Dog Company, A True Story of American Soldiers Abandoned
By Their High Command.
Dog Company is endorsed by former Delta Force Commander and Deputy Under-secretary of Defense for
Intelligence Lieutenant General Ret. William G. Boykin and the foreword is by Sean Hannity.
Roger's story has been featured on dozens of news and radio programs and is currently under
consideration for adaptation to film.
Roger currently works in the defense sector as a project engineer and has held various engineering,
operations, and consulting roles for the likes of Georgia Tech Research Institute, Utility Associates Inc.,
Motorola Solutions Inc., and Lockheed Martin Corp.
Roger is both a graduate of the United Military Academy and the Georgia Institute of Technology and
resides in northern Atlanta. Roger also serves on the advisory board for Warriors Set Free, a non-profit
whose mission is to guide warriors in growing their faith, healing from the past, and winning life's battles.