1 event,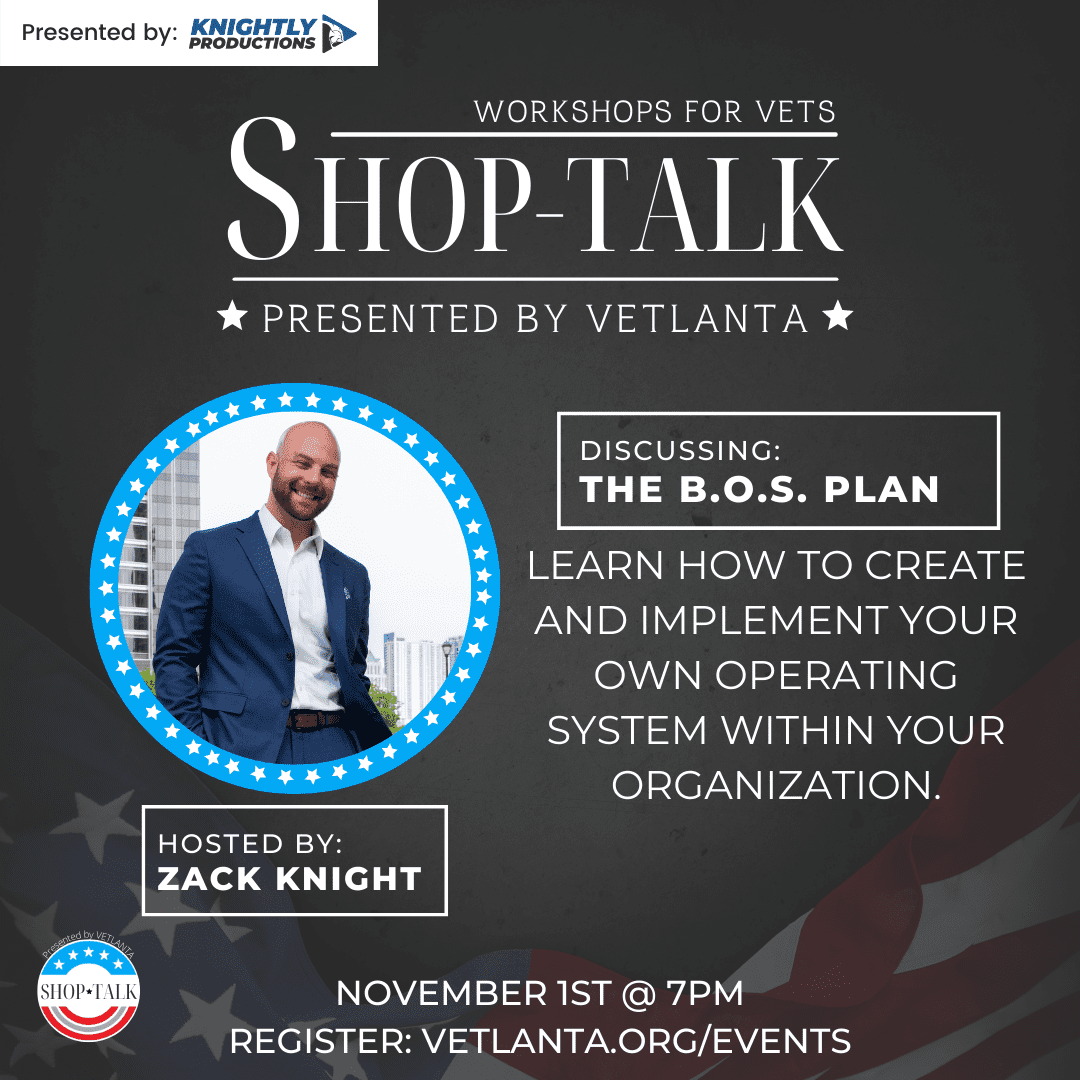 We can't wait to delve into the B.O.S. Plan, a Business Operating System for you and your organization.  Our board member, Zack A Knight, is…
1 event,
Join us as we celebrate two amazing business innovators: Michael J. Coles and Jim Balkcom! Be sure to register for attendance, space is extremely limited!…
2 events,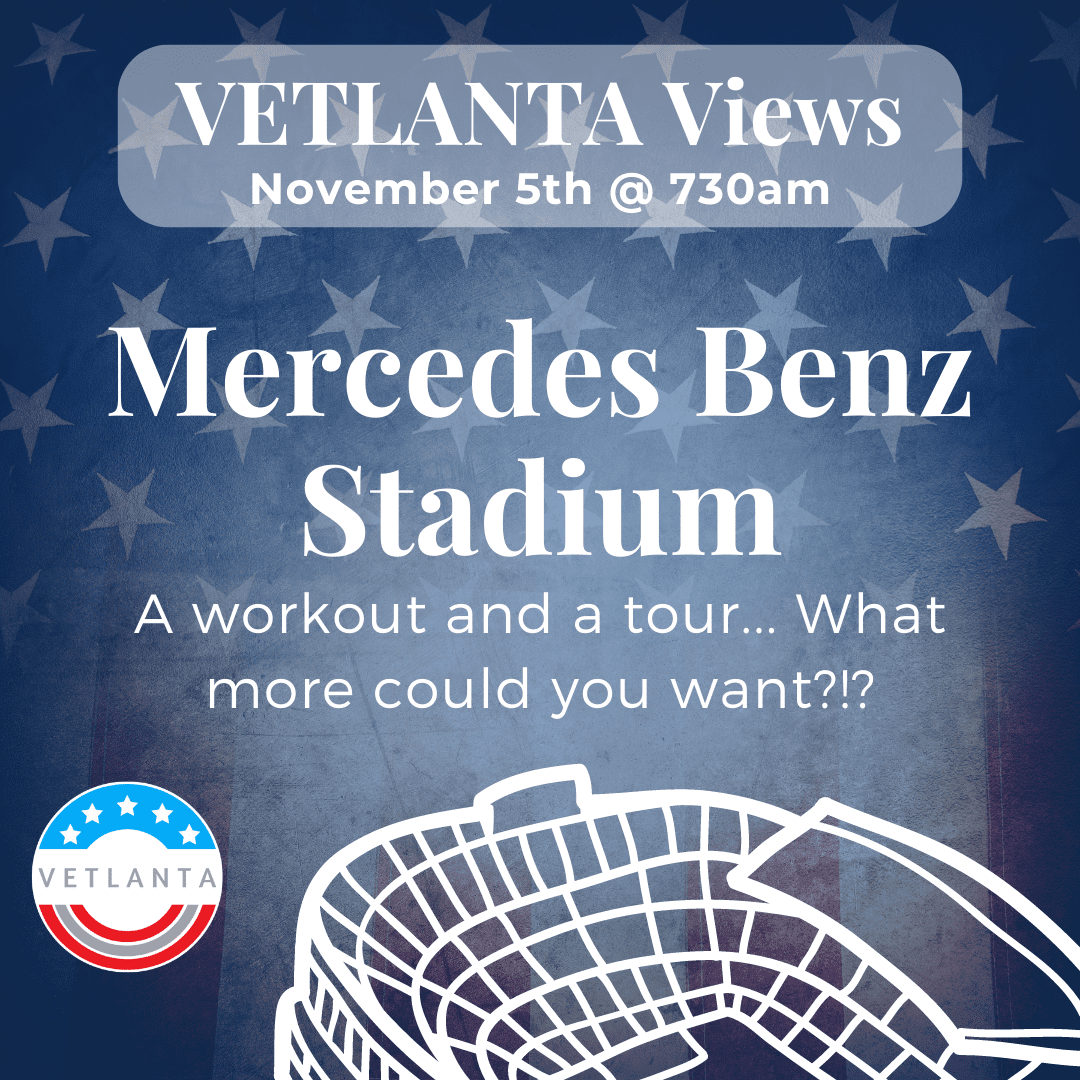 Wow! We are so excited to be a part of this event!! The tour is limited to 50 people, which means first come first serve!…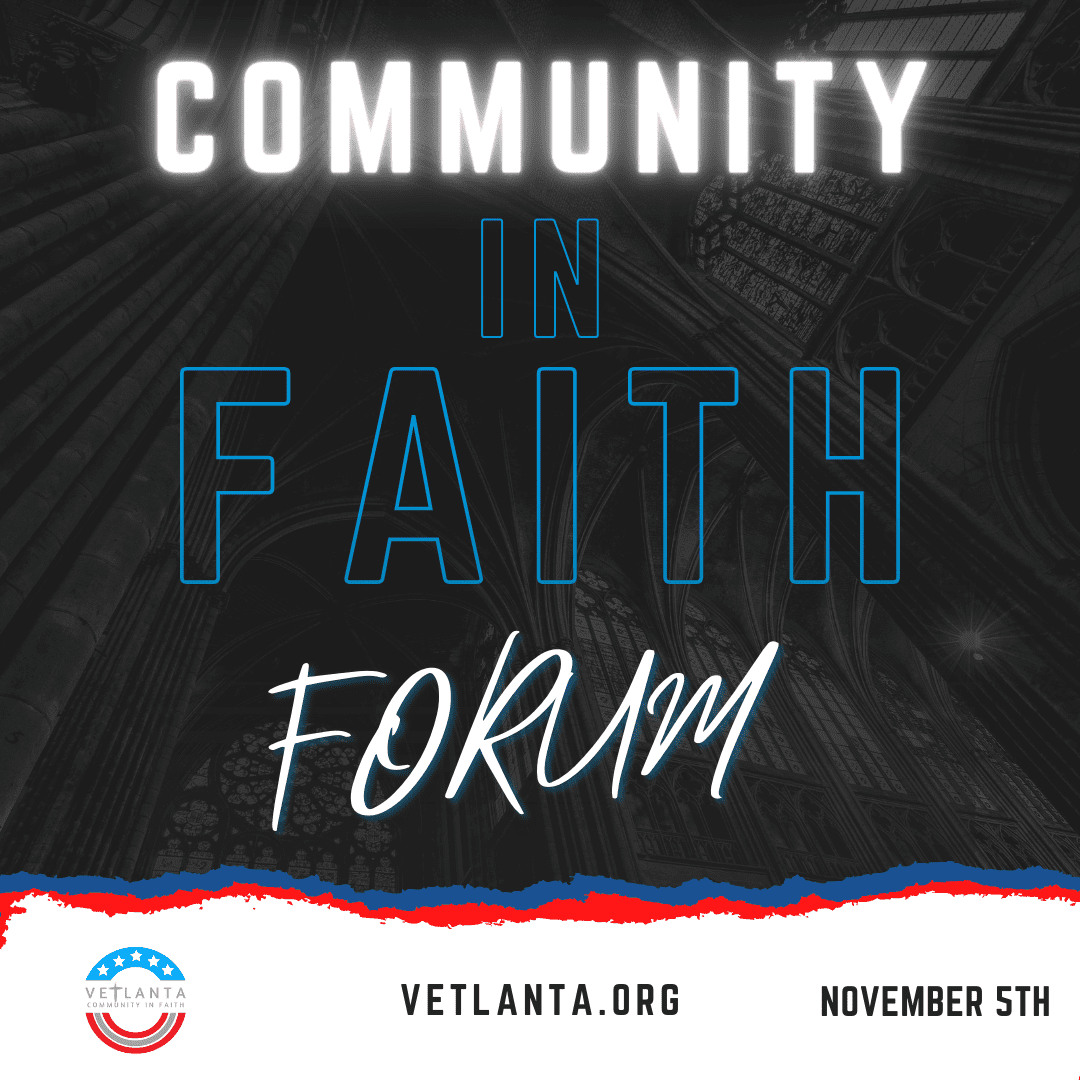 Come meet other Atlanta Veterans and discover faith based resources for Veterans right here in Atlanta. Come represent your faith community and share how they…
1 event,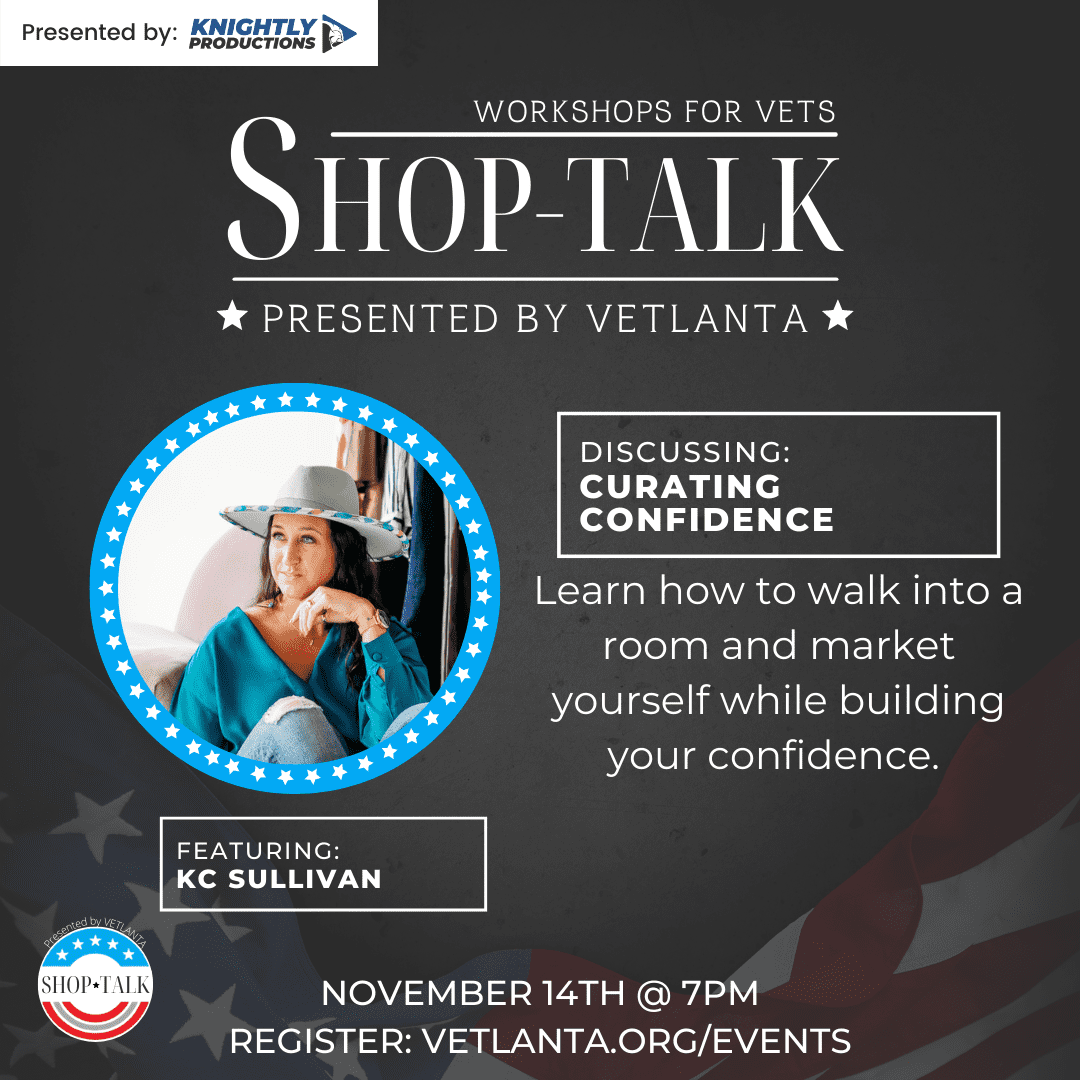 Join me as I chat with K.C. Sullivan about how she helps people Curate Confidence!
1 event,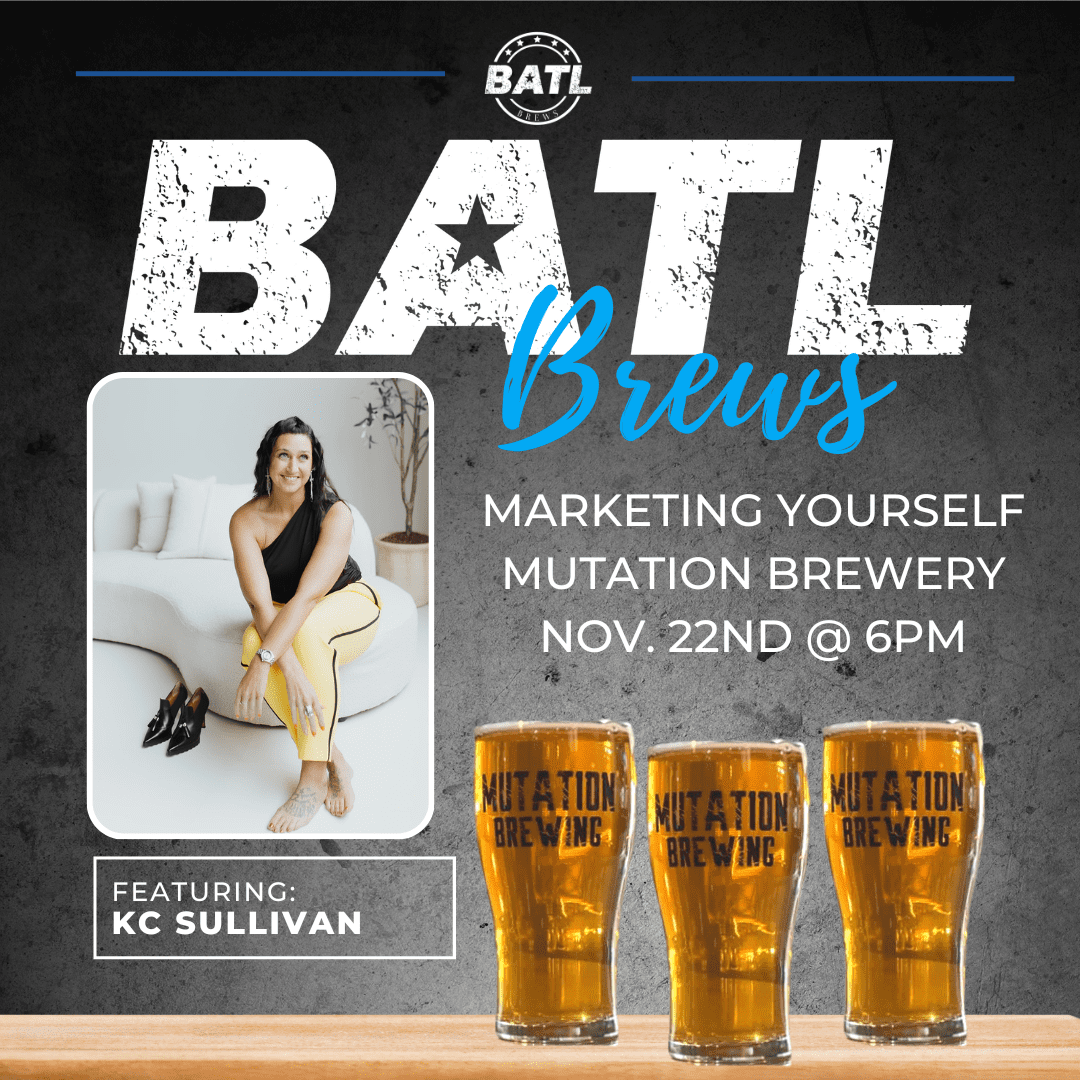 We will be featuring K.C. Sullivan from Curating Confidence, as we discuss different aspects of how you market yourself in networking, meetings and life!
1 event,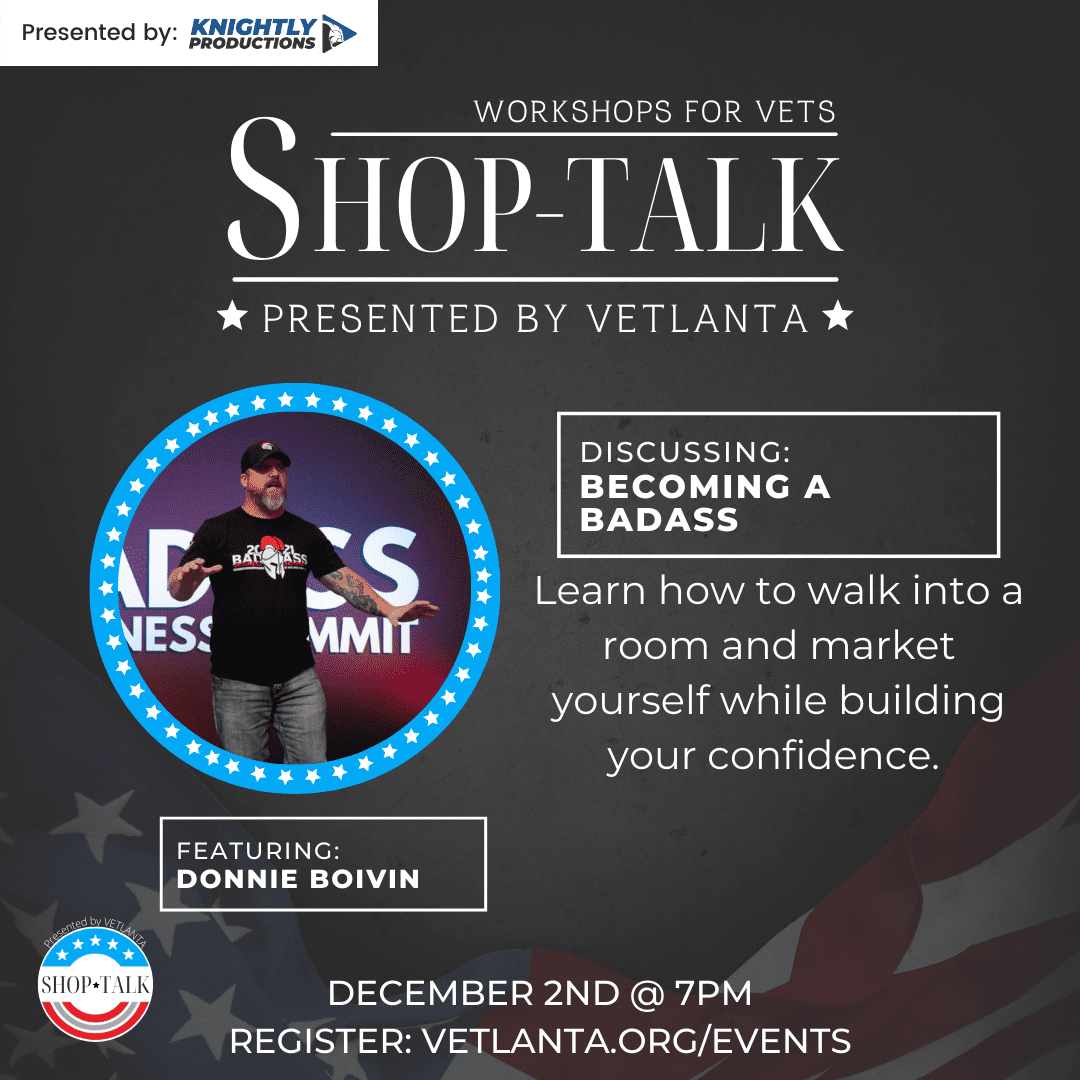 Donnie Boivin is joining us for this virtual workshop!! Here's more about Donnie: I'M HERE TO HELP YOU SCALE YOUR BUSINESS I am a Marine…
1 event,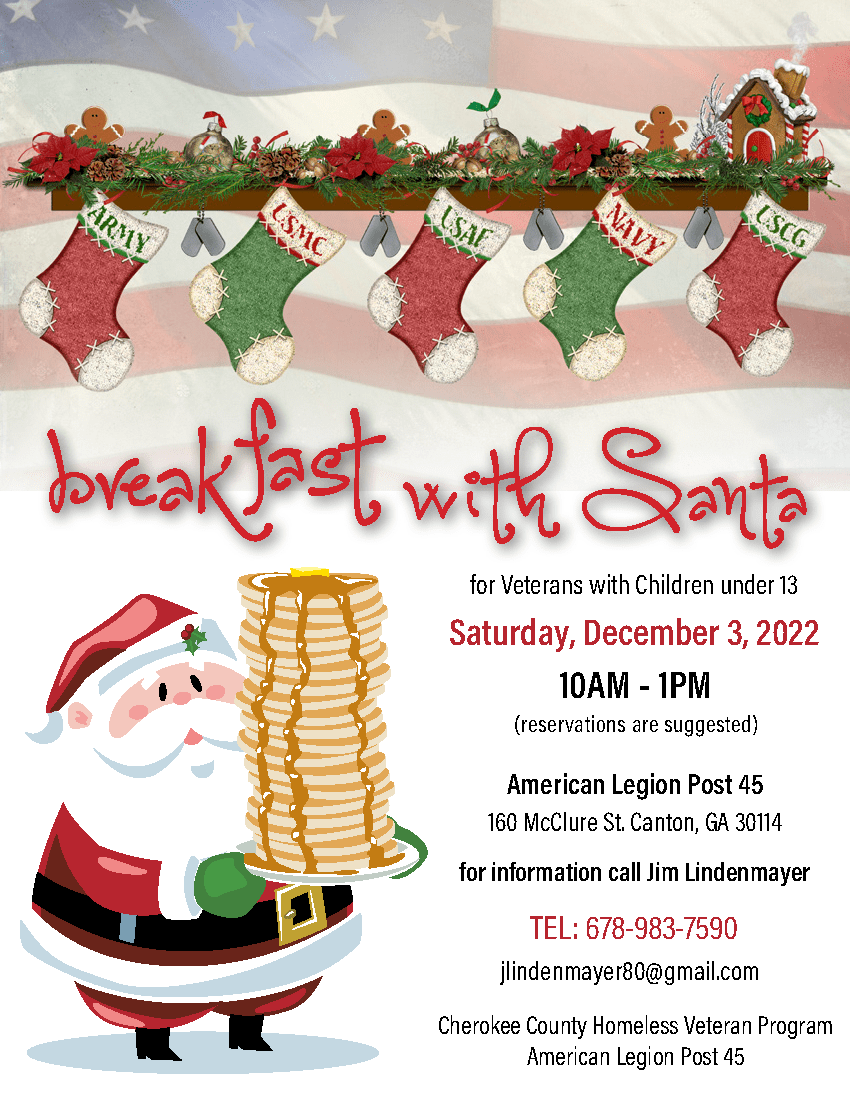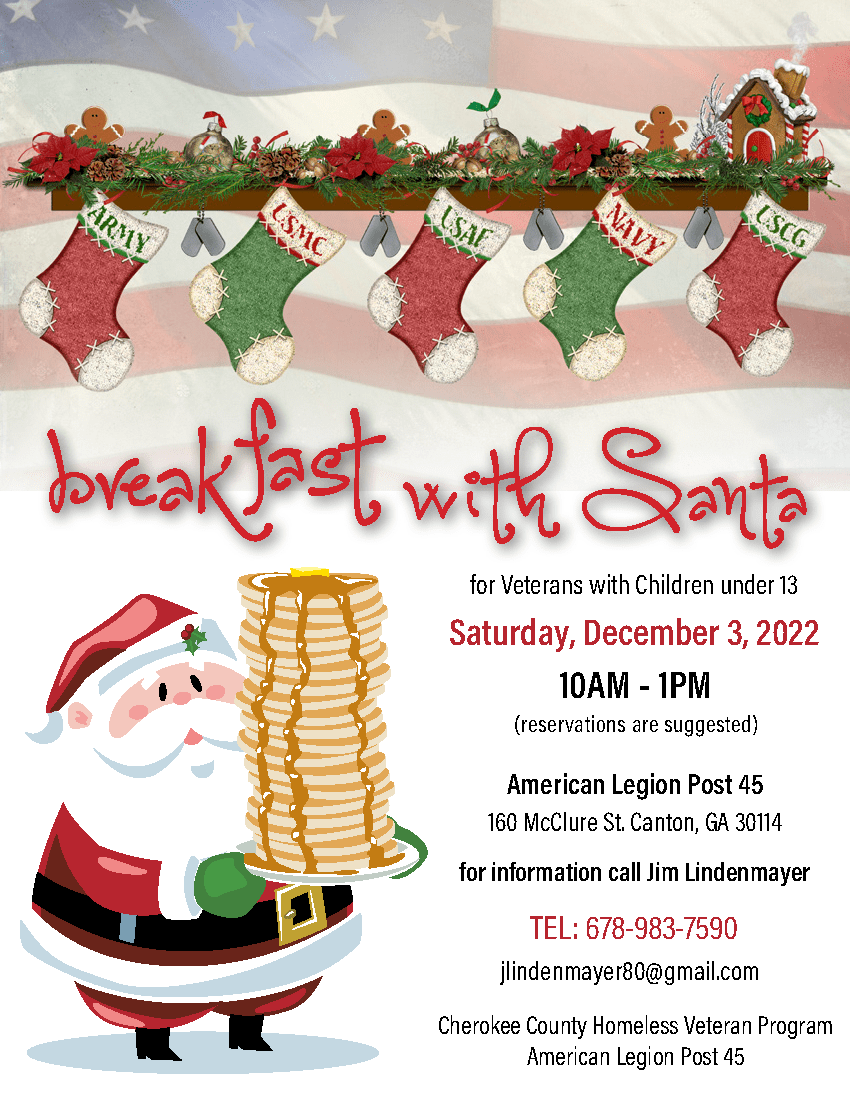 This event is being hosted by American Legion Post 45 in Canton. Please contact Jim Lindenmayer for any questions or for further details. **Reservations…