VETLANTA VOLUNTEER LEADERS in action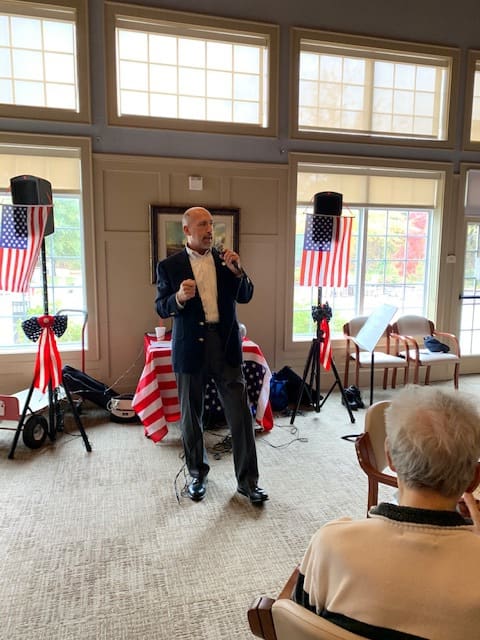 This past Veterans Day, I had the honor of speaking to a number of older veterans at The Lodge at Bridgemill in Canton, Georgia.
These veterans ranged in service times from WWII, the Korean War, and Vietnam, and there were also a few spouses of veterans who are no longer with us.
Every branch of service including the Coast Guard was represented by this group.
Honestly, I believe I received more from this opportunity to speak to this group than they
received from me.
After my talk about the uniqueness of the Veteran Community and the rarity of those with the type of servant-heart to take the oath of office for military service, I had the privilege of speaking to many of them one-on-one.
They recalled their experiences while in service, stories that humbled me and made me feel proud to follow in their footsteps.
I'm happy to say that the veterans there enjoyed it so much that they wanted to start doing a routine gathering, so starting in December 2020 we will have a bi-monthly Veterans gathering at The Lodge at Bridgemill in Canton just to have fellowship and meaningful conversation.
I'm looking forward to the time with these amazing individuals and have no doubt that I'll be all the richer for the stories and lessons I'll hear from
them.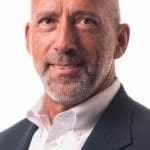 Written by Don Long, VETLANTA's Summit Operations Manager
Founder & President at LONG INSIGHTS, LLC
Air Force Veteran
[layerslider id="1″]